With more than 70 years of experience and multiple success stories over Europe, Poujoulat guide and accompanies you to insure a long-lasting development.
You are an Energy professional with a desire to represent a leading company with innovative spirits and strong values, join us!
Our core values
TRUST
is at the center and the most important factor of every successful business.
COMMUNICATION
is the vehicle for everyone involved to consistently nurtured and build a trusting partnership.
COMMITMENT & LOYALTY
are the actions that will secure the partnership over time.
These values we believe on, to build a strong and long lasting partnership.
Be a Poujoulat Partner
and get full access to: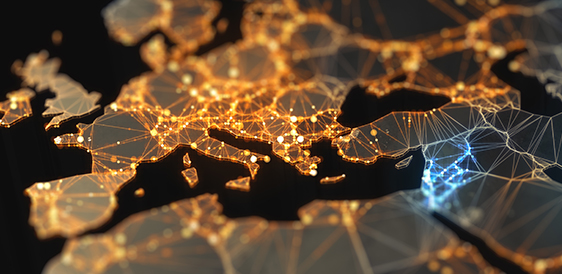 #1
Efficient manufacturing (processs)
and supply chain
With production and logistic centers all over Europe, we will meet your market demands.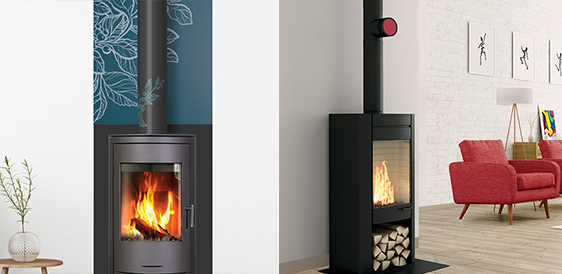 #2
Unique and innovative
product solutions
Innovation is at the heart of Poujoulat's DNA and you will have access to our exclusive patented products.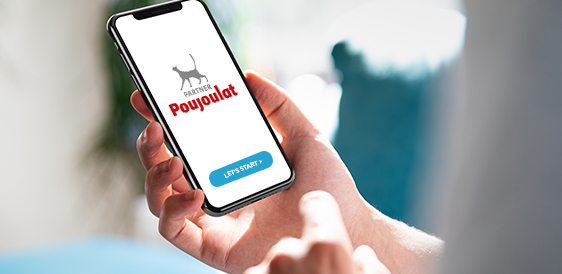 #3
Ready to use
marketing packages & business models
The tools are created, we just have to adapt them with you.
You would like to know more about
Poujoulat Partners advantages?