Cheminées Poujoulat in Lyon for the 2020 EnerJ-meeting trade fair
On November 17, 2020 the EnerJ-meeting fair will take place in Lyon. You can meet the Cheminées Poujoulat team at stand 46 and discover our two RENODENS solutions, for the individual renovation collective smoke exhaust system Shunt & Alsace and 3CE THERMO-D, the collective system for thermodynamic water heaters.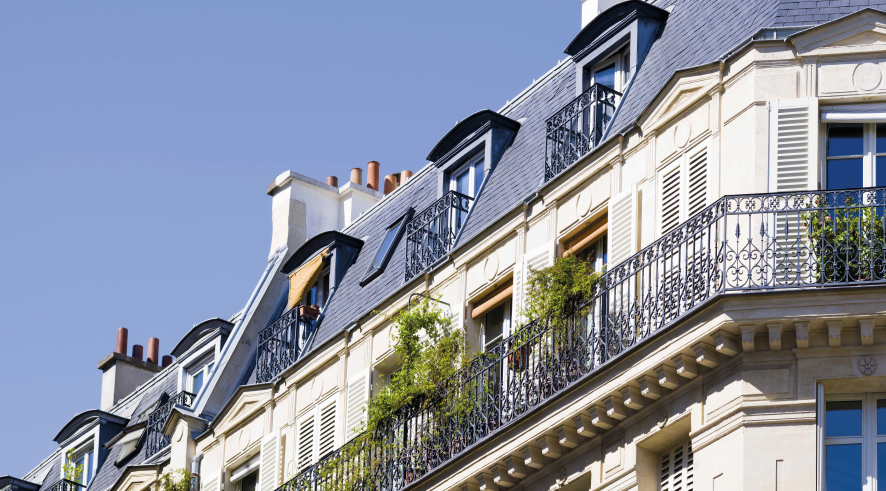 The 2020 "Ready 2050" building at the EnerJ-meeting
The program of the show to be held in Lyon at the Palais de la Bourse in November promises to be rich and fascinating. By the context first of the climate and health crisis which obliges the actors and decision-makers to consider the building differently.
By the subjects discussed next. These include, for example, the 2020 RE, the new label for energy-carbon thresholds and the new State stimulus plan for renovation ...
Finally, by the participants, who will come to discuss, share their experience and present their solutions in new construction and renovation.
Two Cheminées Poujoulat solutions for collective buildings
Our team is expecting you at stand 46 to discuss your projects and our solutions, including:
• 3CE THERMO-D, the collective system for thermodynamic water heaters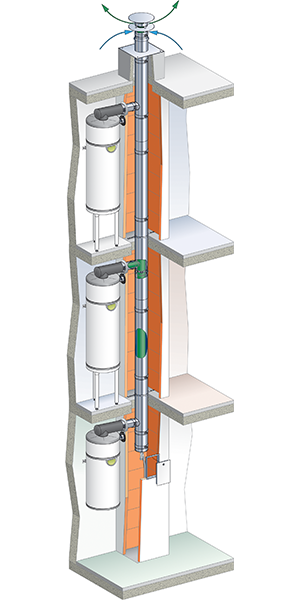 Developed with two major players in thermodynamic water heaters, 3CE THERMO-D is a watertight concentric system under "ATEx"* specially adapted to apartment buildings.
This solution, quick and easy to install, ensures the supply and evacuation of air and allows the connection of 1 to 6 appliances, new or existing.•
DUALIS RENODENS, the individual renovation solution for Shunt and Alsace smoke exhaust collective flue.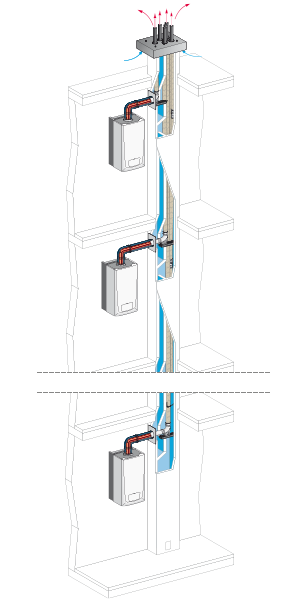 The flexible DUALIS RENODENS allows the renovation of existing SHUNT or ALSACE brick collective flue. Combustion air then circulates from the outside into the residual space.
Each gas condensing boiler operates independently thanks to the individual pipes which channel the fumes to the outside. The existing chimney is therefore preserved from condensates which it would not resist.
Information ans subscription : www.enerj-meeting.com